5 tags
5 tags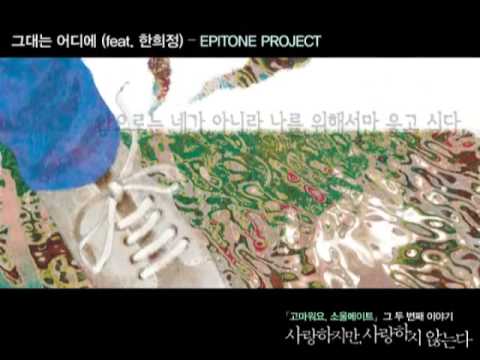 6 tags
4 tags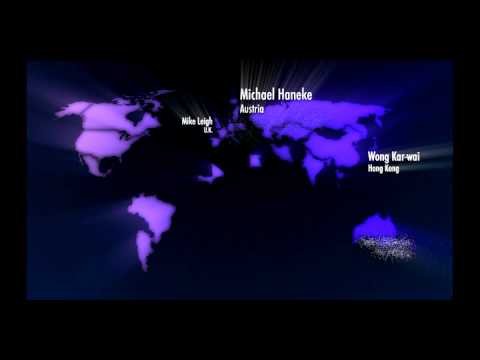 5 tags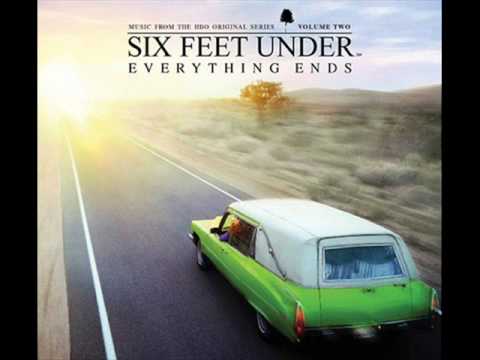 3 tags
3 tags
5 tags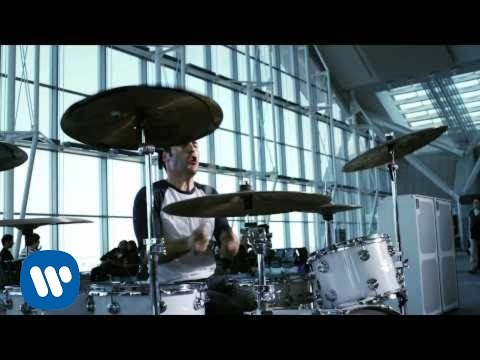 6 tags
5 tags
5 tags
The FSLC new film center celebration! →
From Frederic Jameson discussion to NYFF opening night classics movie marathon. How much I wish to be there!  
2 tags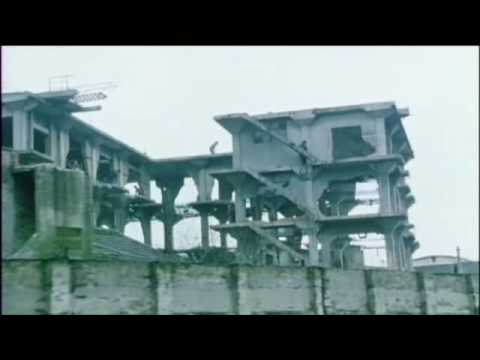 7 tags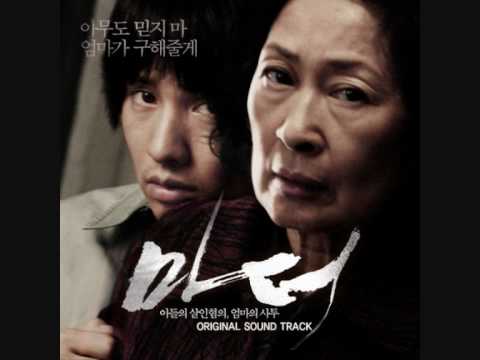 3 tags
move yourself.
"You move yourself, It's how to move anybody." … "I do it, because I like it. That's a wonderful way to spend your life." in the video, "The Last Word: Sidney Lumet" http://video.nytimes.com/video/2011/04/09/obituaries/1194838961597/lwlumet.html My favorite in his works.  Running on Empty (1988).                         
5 tags
5 tags
"the unique being" and extinction
Rereading: Camera Lucida by Roland Barthes  http://www.guardian.co.uk/books/2011/mar/26/roland-barthes-camera-lucida-rereading …"as Michael Wood has argued, he was throughout his career a writer who engaged head and heart at the same time." …The last manuscript on which he worked (an essay on Stendhal, left on his desk on the day of the accident) had been entitled...
4 tags
LAX to SFO
"LAX to SFO 12:15pm." My calendar shows this memo. Yes. I flew to San Francisco from the "desolate" downtown of LA today in last year.  Taken right before landing at the San Francisco International Airport. This photo always brings me to the moments when I sat by the window in full sunlight with anticipation of my first visit to the city. Looking at the photo, I feel...
6 tags
muteness
It has been an exciting week with Korean Cinema Blogathon. Thanks to Martin and Rufus! I just want to wrap up our blogathon by myself with my one of favorite scenes in Korean Cinema.  Eloquently muted moments - Christmas in August (1998) by Hur Jin-ho Jung-won is sitting by window at a cafe. Da-rim is filming of traffic violators on a street as usual. (She is a policewoman.) Jung-won doesn't...
6 tags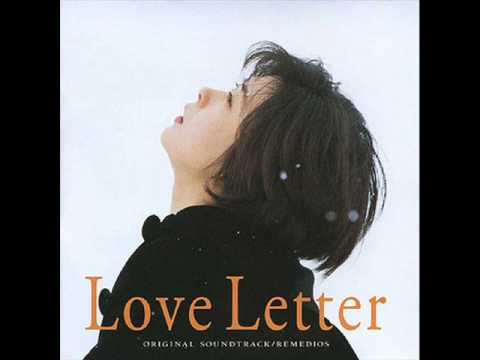 4 tags
Unresolved Contradictoriness - HAPPY END
Celebrate Korean Cinema Blogathon 2011 hosted between Martin at http://NewKoreanCinema.com and Rufus at http://cineAWESOME.com!  Unresolved Contradictoriness -Narrative Analysis of Happy End A man, named Min-ki is sleeping with his baby daughter on the floor in his sunny living room. Soon after he awakes and sits up. The viewer watches only his back, as the camera is fixed in the same...